Learn More About Mortgages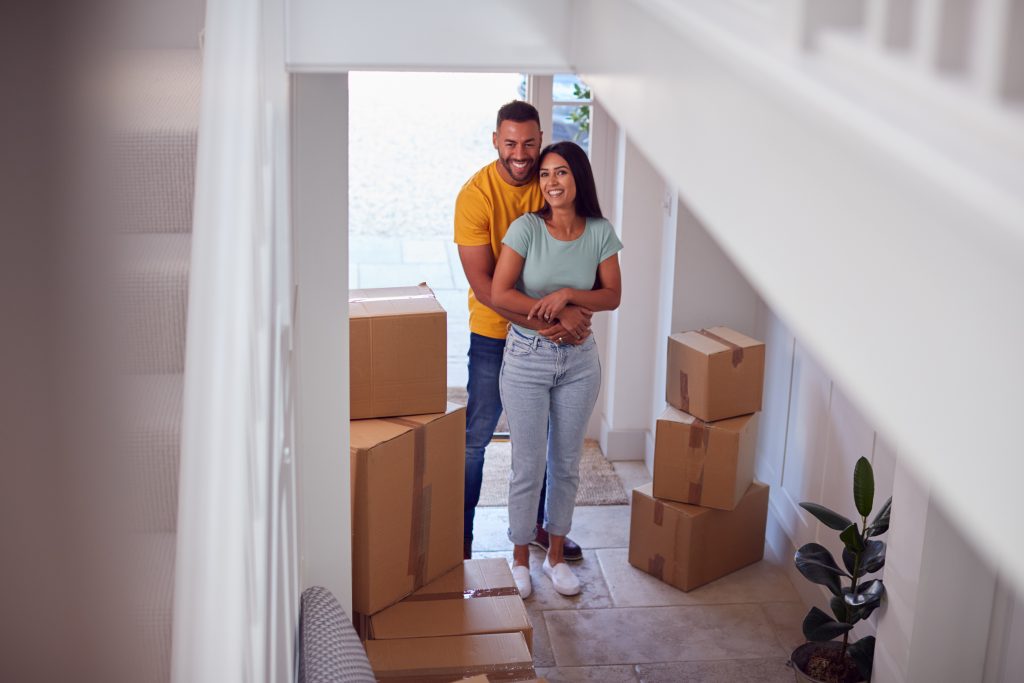 Buying a home is the largest purchase most people will make in their lifetime. There are a few factors to consider when determining if it is the right time for you to buy.
Read More »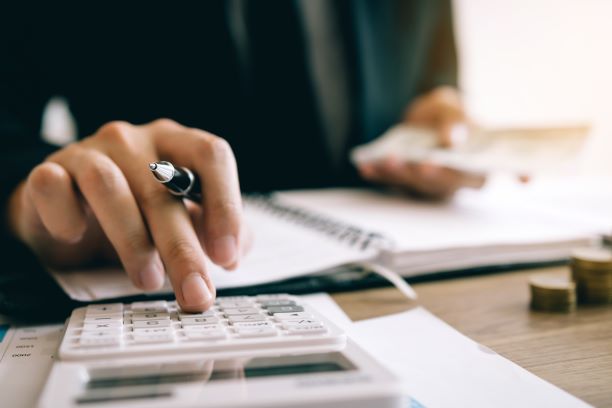 Mortgage calculators are a fast and easy way to learn about what your potential mortgage would look like. Use ours to help determine your estimated monthly mortgage.
Read More »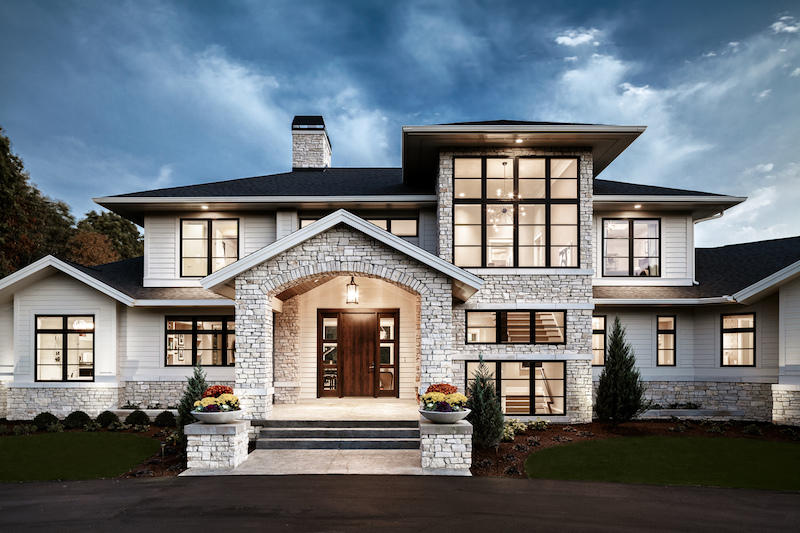 The Federal Housing Financing Agency has increased the maximum base conforming to $548,250.
Read More »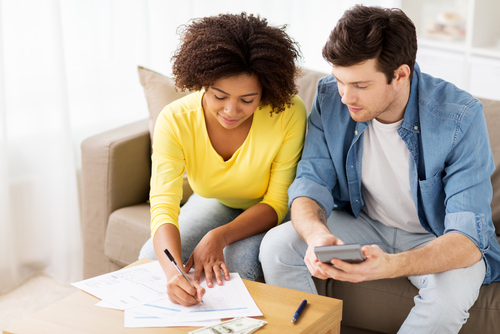 Credit scores play an important role when it comes to buying a home. That's why it's important to know what's true and what's not true when it comes to your credit score.
Read More »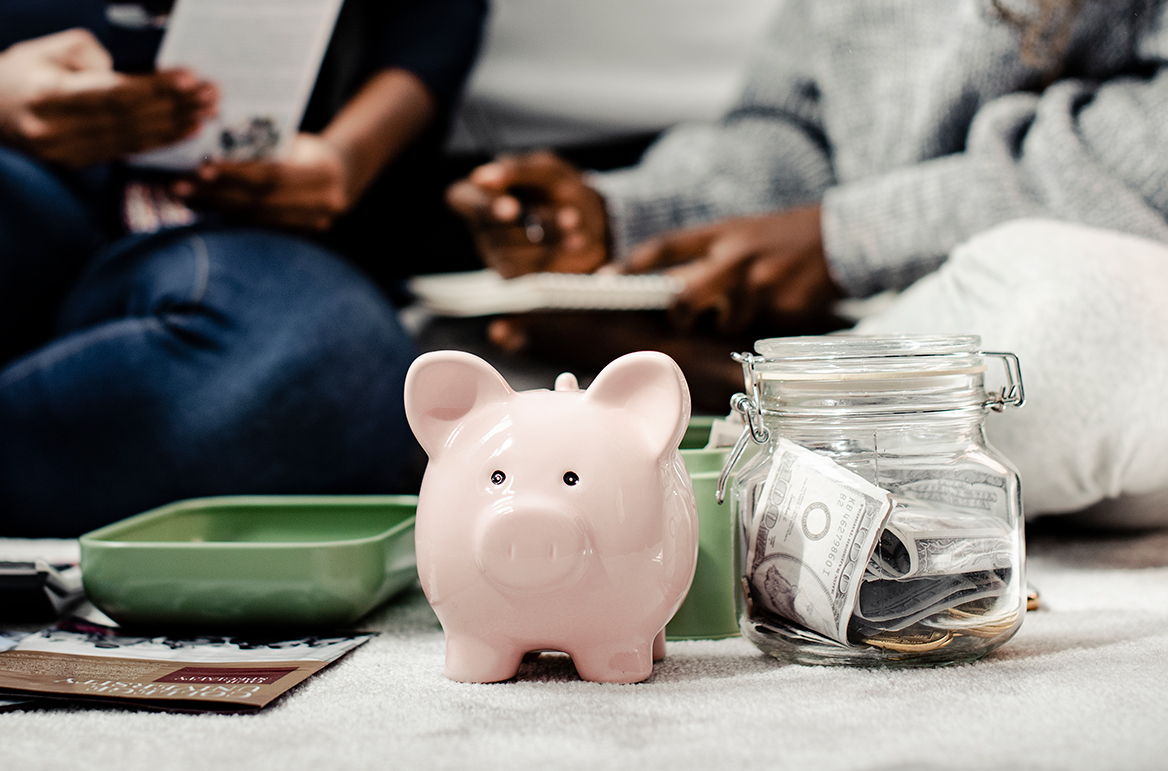 Knowing your budget and how much you can afford to spend on a home is a critical piece of information you can have going into the home buying process.
Read More »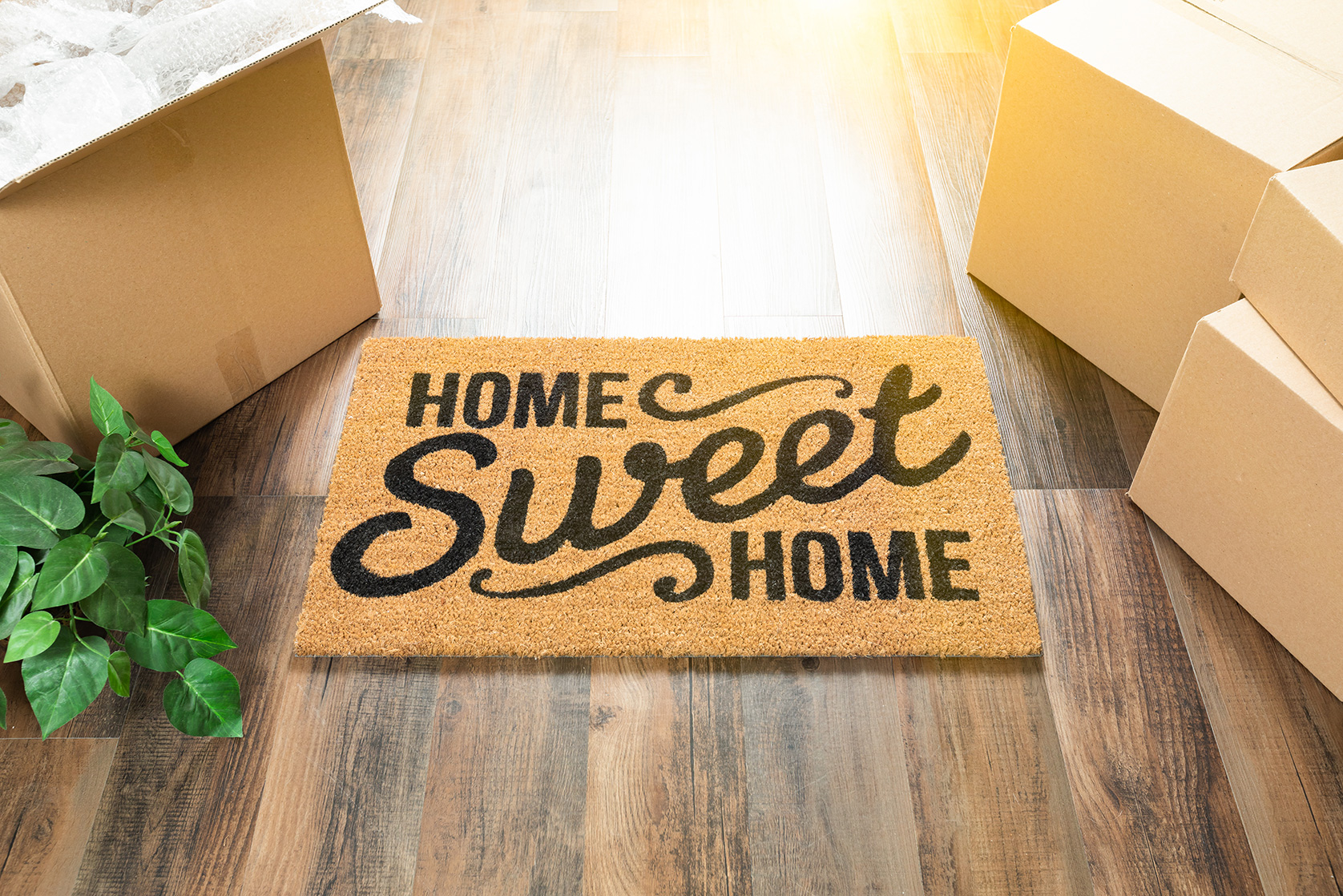 We know that when it comes to renting vs. owning, renting can seem like the safe choice. Even though saving enough money for a home can seem daunting, there a lot of advantages to home ownership – even money saving ones!
Read More »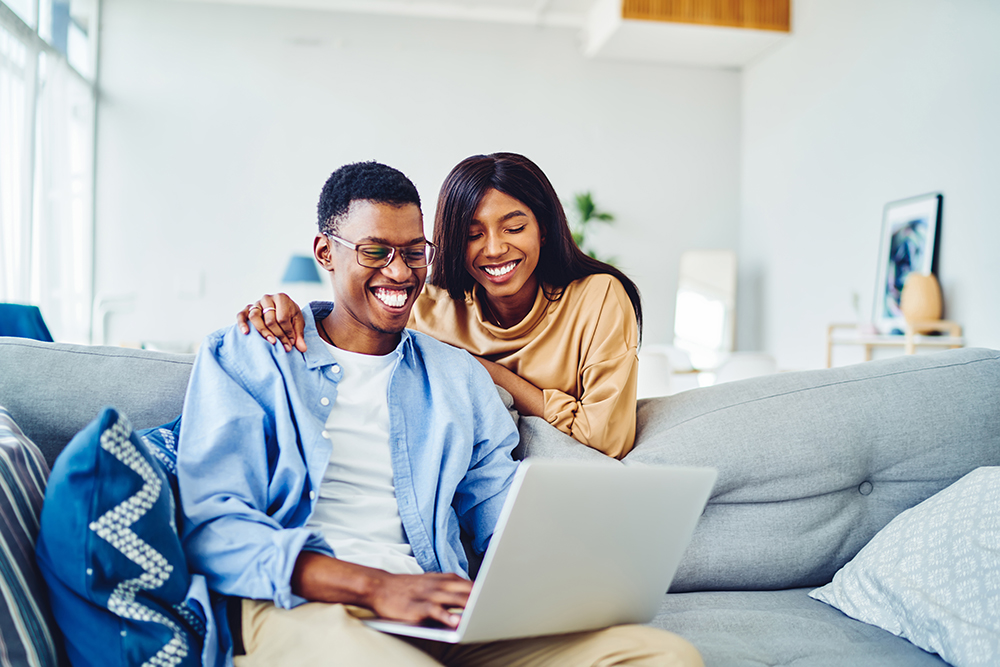 You're tired of renting. You want to settle down and plant some roots. You need a bigger backyard for your furry friends. All are excellent reasons for wanting to buy a home. But do all these reasons mean it's the right time to buy?
Read More »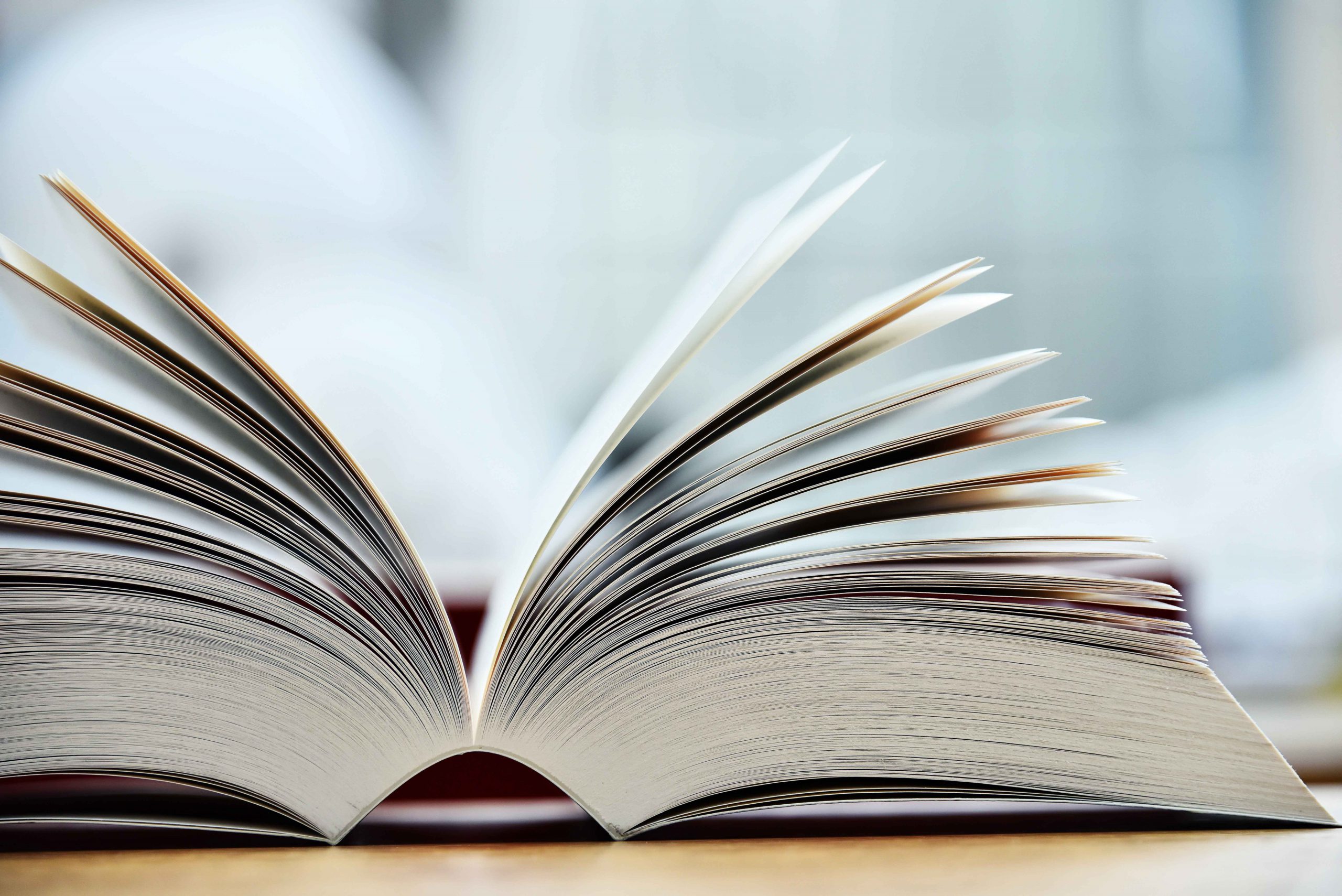 If you've just started learning about mortgages, you've probably seen terms like APR, PMI, and DTI pop up. There is a lot to learn when it comes to mortgages, but mortgages don't have to be confusing!
Read More »
The paperwork required for a mortgage doesn't have to overwhelm you. To help you organize the personal documents needed to obtain a home loan, we've put together a list of information that is typically required during the loan process.
Read More »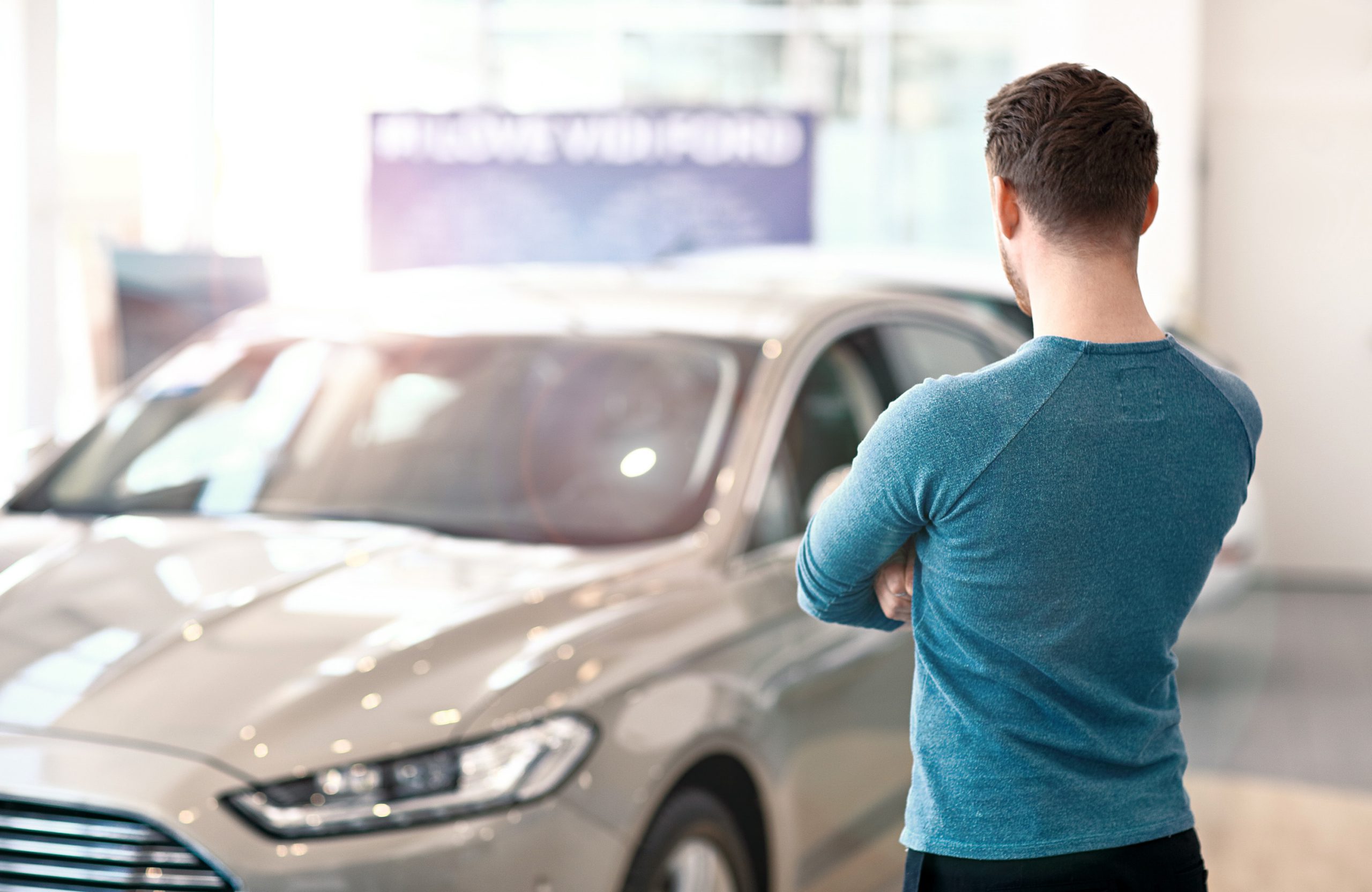 Ready to apply for a mortgage and start looking for your dream home? Let's make sure you've navigated the first steps: understanding mortgage rates, learning the loan types, and reviewing the steps in the loan process.
Read More »