Make Your Dreams
Come True
We're here to help you find the home of your dreams. Ready to start a new life in a new place?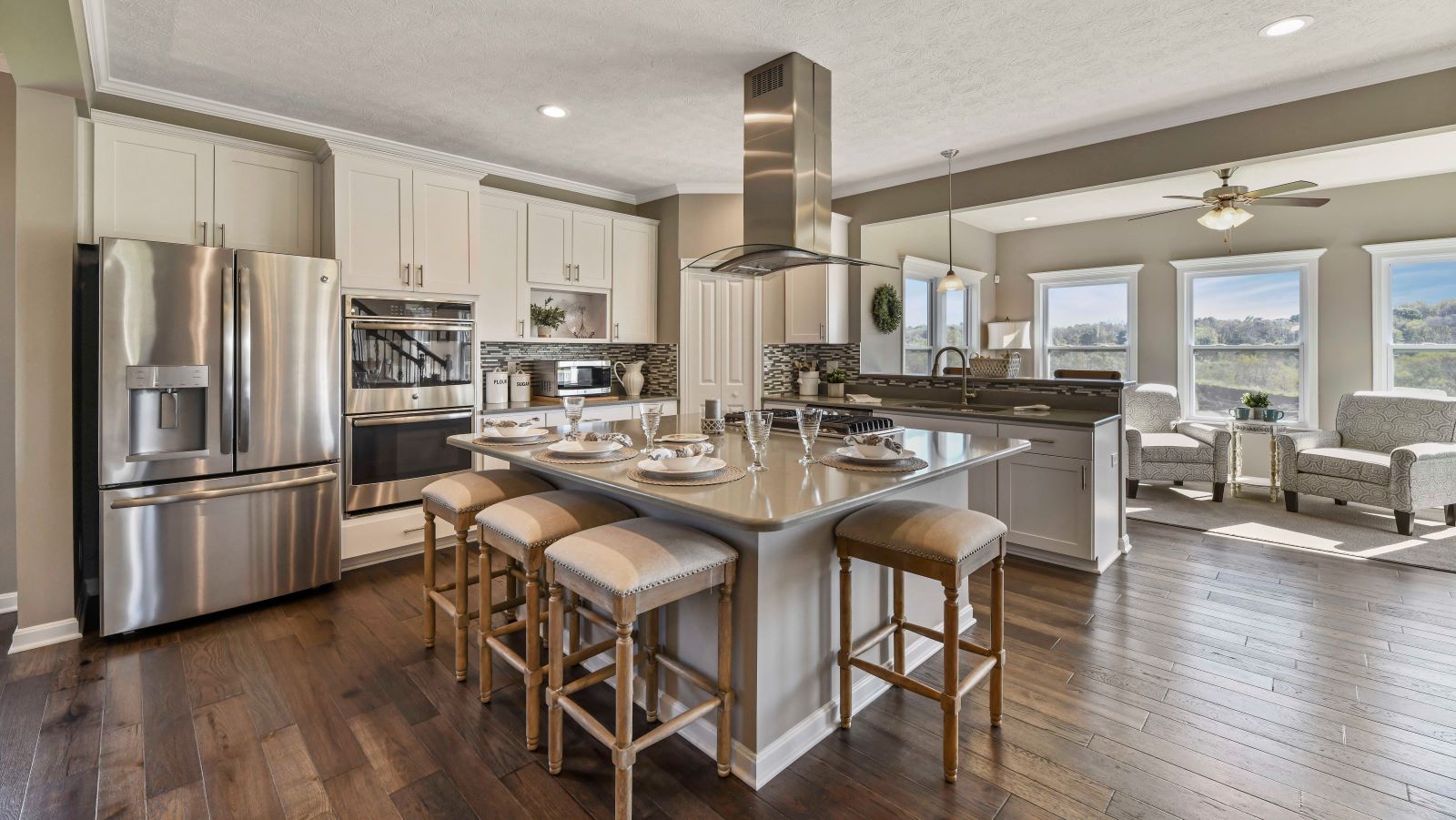 Find A Loan Officer
Near You
Our team of loan professionals is committed to guiding you through every step of the home financing process.

Mortgage Resources
Learn how the home buying process works, from application to closing day.
We recognize that this is a difficult time for many people. Click here for up to date information and assistance.
RMC Home Mortgage, LLC is a joint venture between FBC Mortgage, LLC and Maronda Homes. Our focus is on providing our clients with industry best service, aiming to simplify the mortgage process and help you afford the new construction home of your dreams. We accomplish this by offering a wide array of mortgage products with competitive rates and will work closely with our clients to provide the right mortgage in the most convenient and professional manner possible.
We're passionate about our people – our clients, our employees, and our partners.
what we do
Who We Are
social impact
what we do
We combine award-winning teamwork with industry-leading technology to provide a smooth and seamless loan process, working together to provide top-tier home financing to our clients.
Who We Are
social impact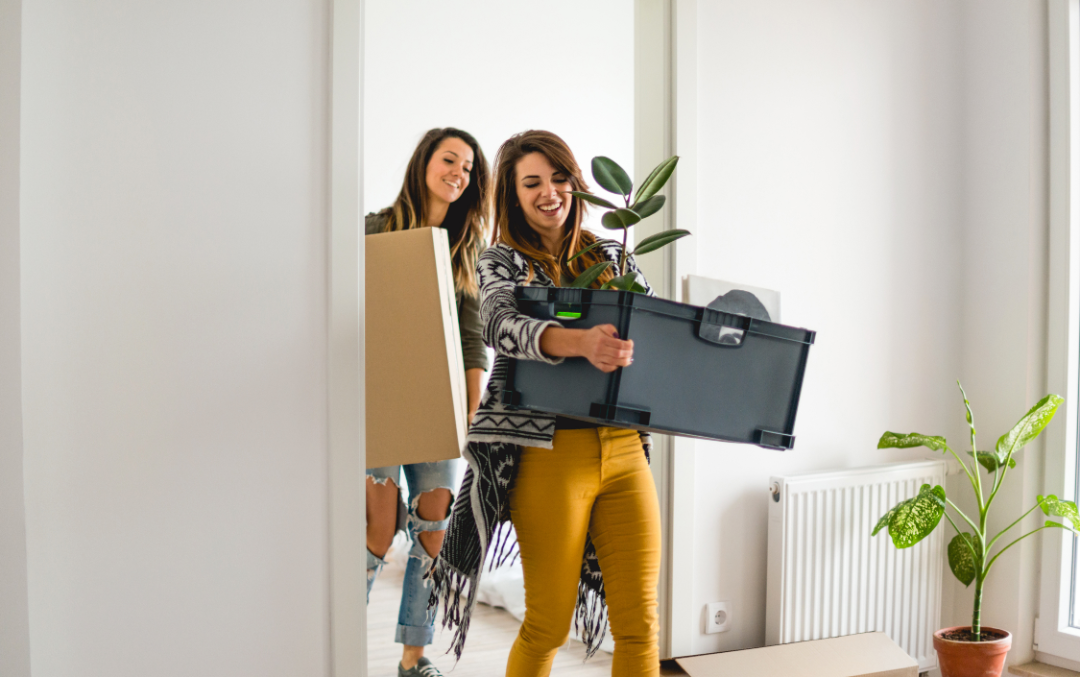 Some of our Awesome Testimonials
Nichol made the process so easy. Any question I had she was there to answer and help out in any way possible. She was amazing to work with!
As a first-time home buyer, I cannot express how great my experience was working with Kevin Townsend. He made my first experience relaxing; while also being knowledgeable, nice and very considerate.
I must say that Carolina went above and beyond to make sure I got my home. Extremely resilient and committed to the task at hand.
I really appreciated how patient he was with me as a first time home buyer and builder. Thanks for all your hard work at seeing us over this finish line!
We are grateful and extremely satisfied with Pam's team. The RMC team made the process seamless and every question we had was answered in a timely fashion.
Learn More About Mortgages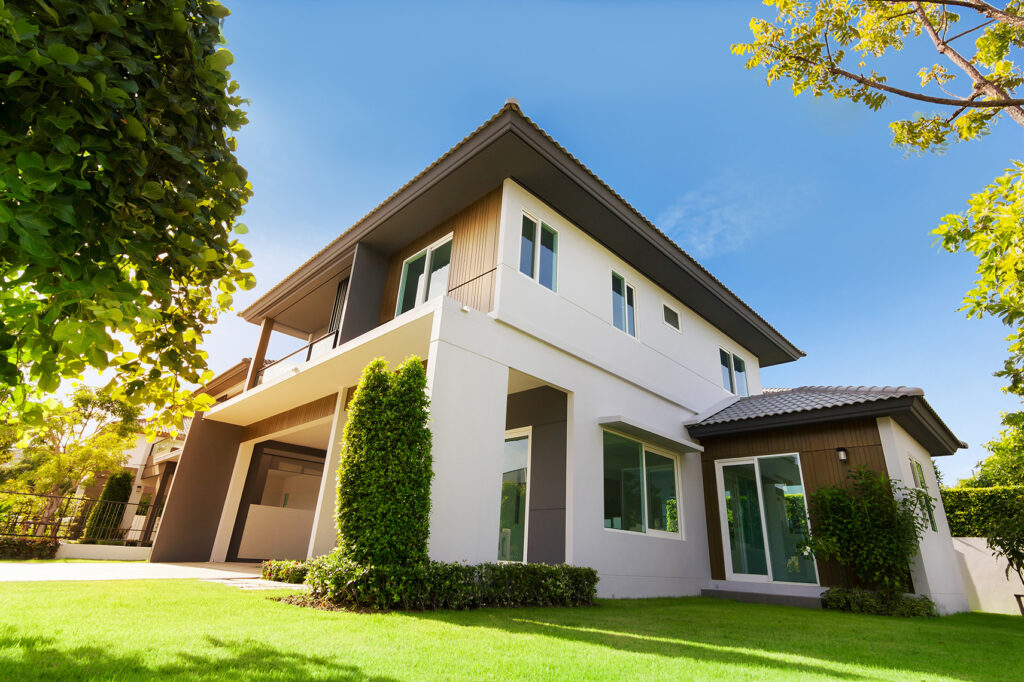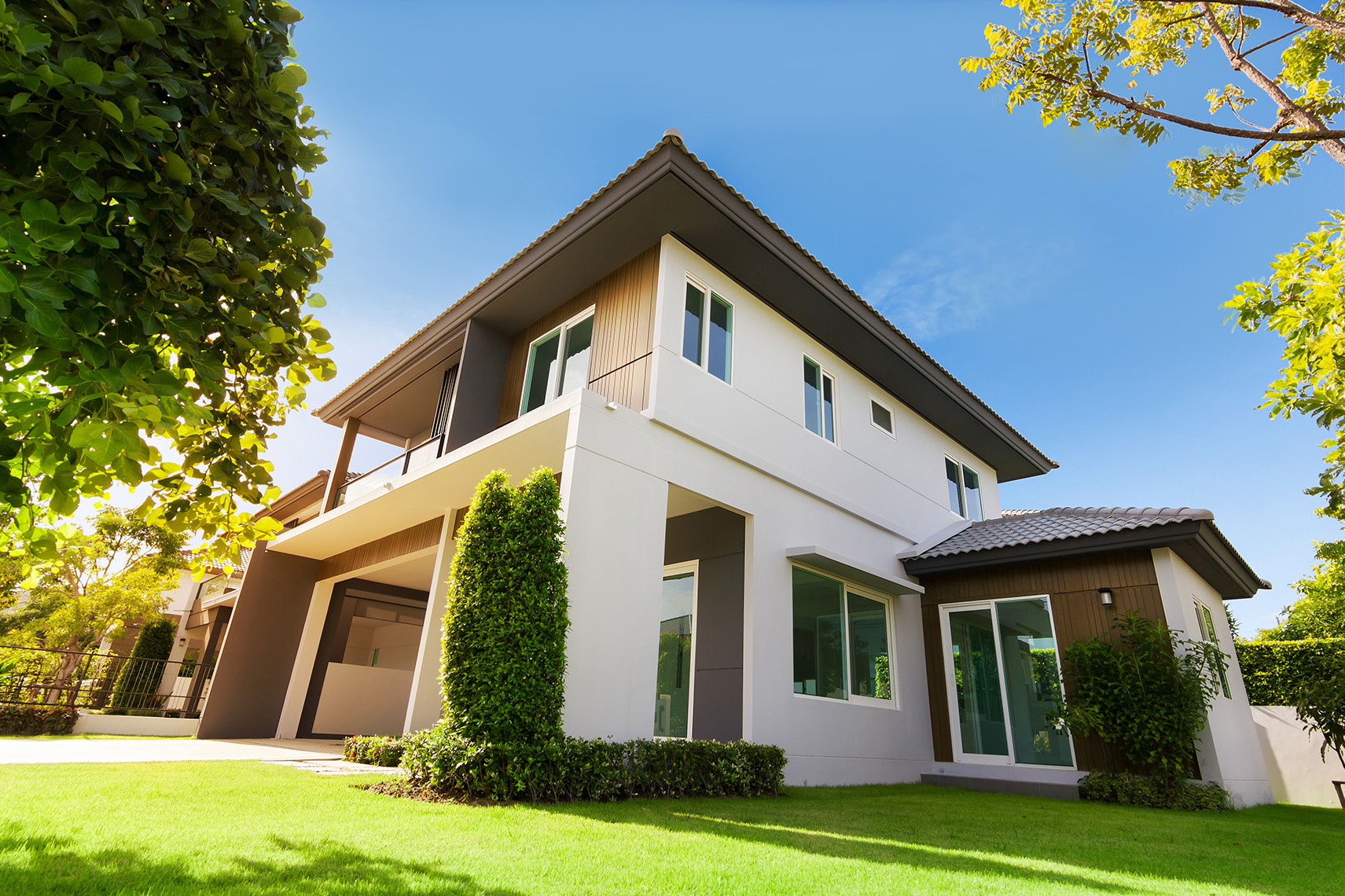 The Federal Housing Financing Agency has recently announced that the new conforming loan limit for 2023.
Read More »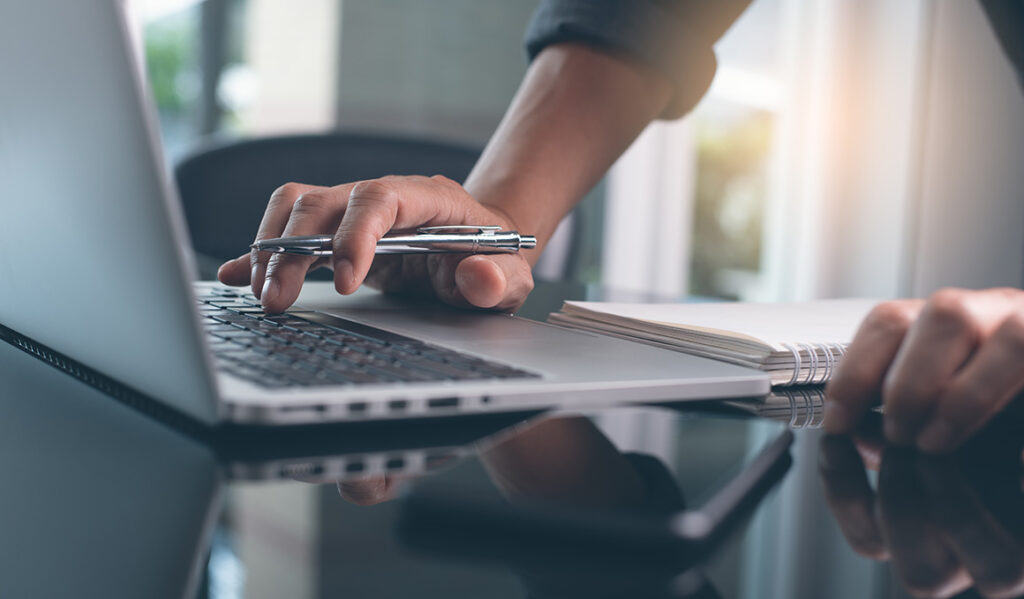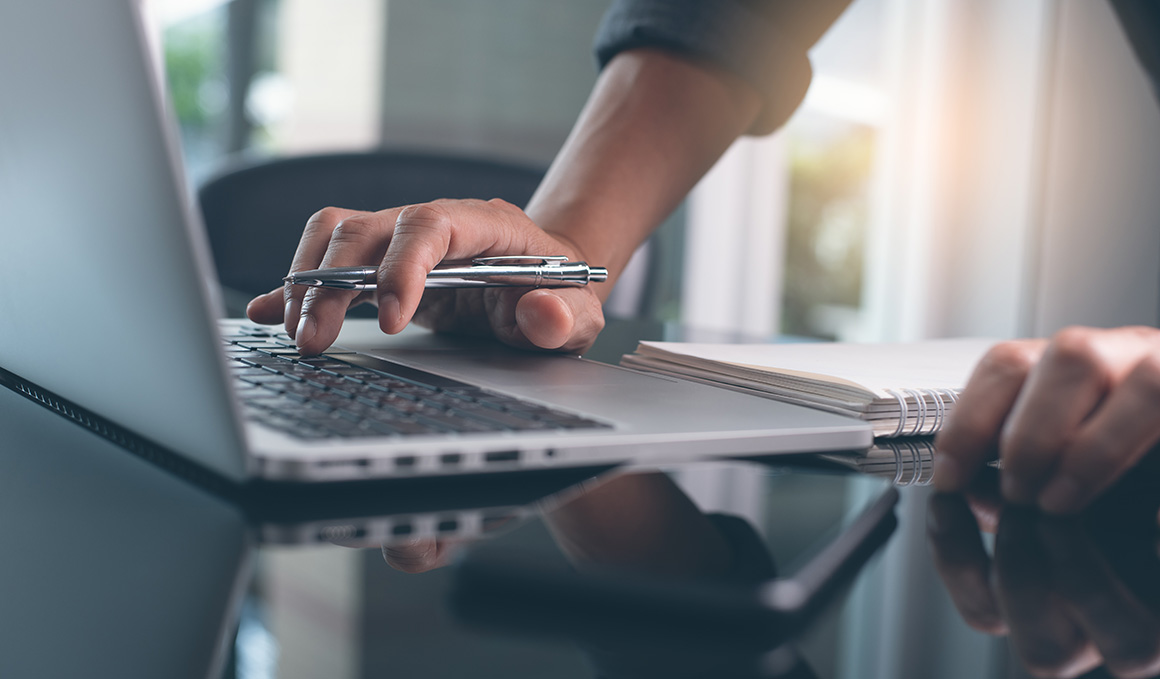 Many buyers find that applying for a mortgage can trigger an influx of marketing from other companies trying to win their business. Fortunately, there are ways to prevent this flood of offers from overwhelming you during an already stressful time.
Read More »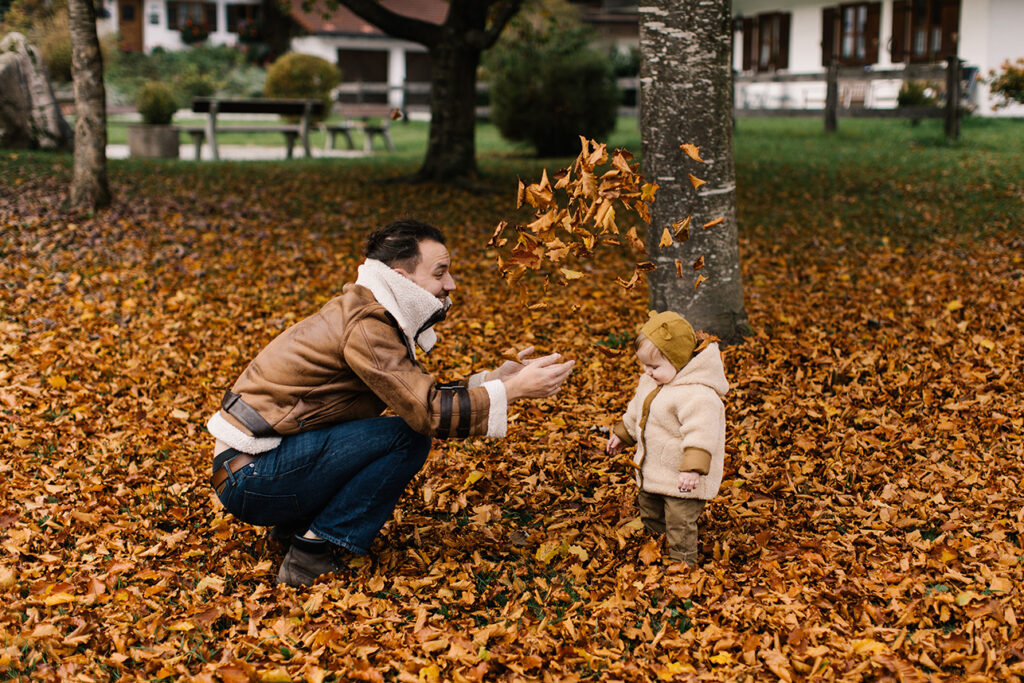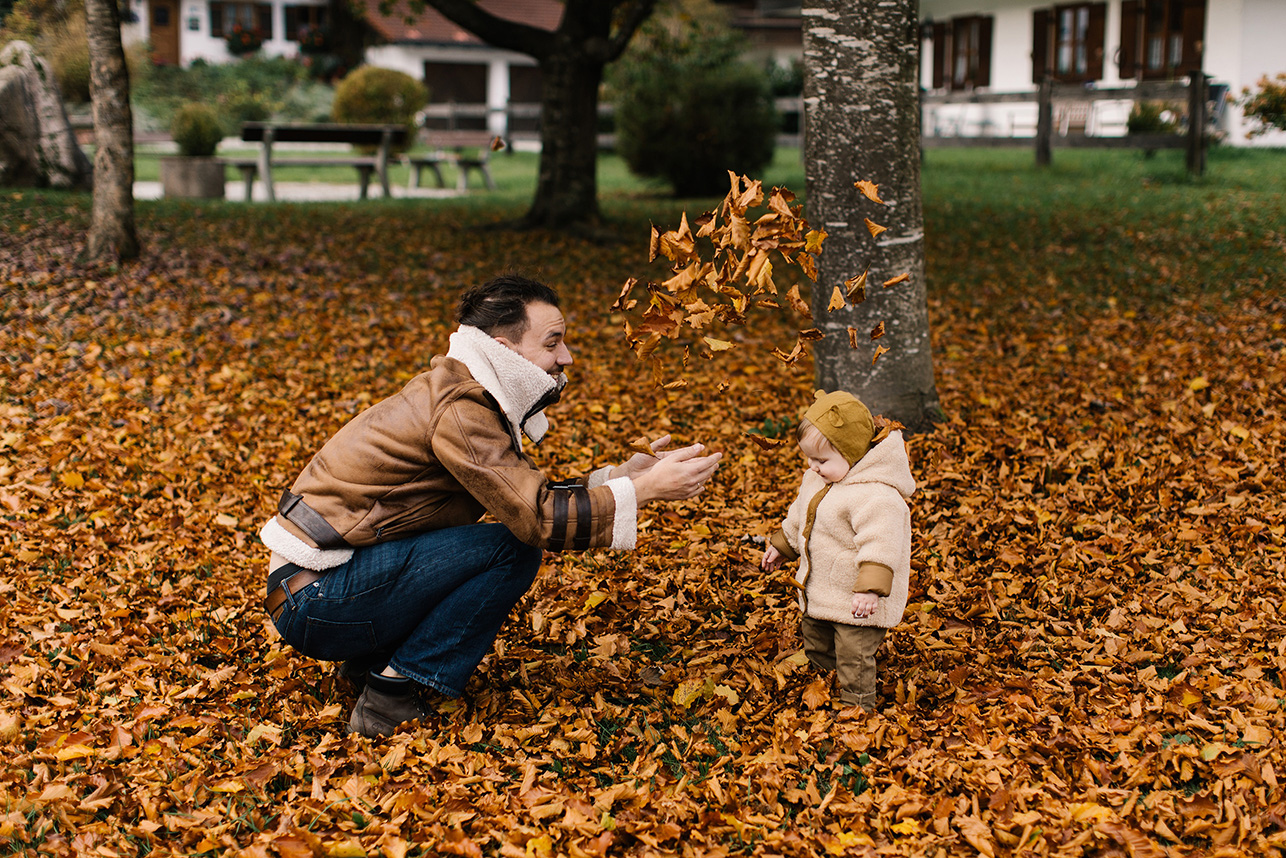 Fall is almost here! Pumpkin spice, crunching leaves and crackling bonfires are just around the corner. In preparation for enjoying one of the best seasons of the year, take these proactive measures to ensure their home stays safe during the fall!
Read More »