We're here to help you buy the home of your dreams. From getting pre-approved to finding the perfect place to call your own, buying a home is one of the most exciting decisions you will make. Understanding the home buying process can help give you peace of mind. So can partnering with a mortgage lender you can trust. RMC Home Mortgage is here to help you along the way!
1. Get Pre-Approved
The first step is getting pre-approved. Pre-approval for your home loan considers your household income and payment history before determining how much of a loan you qualify for. Online pre-approval applications like SimpleLoan™, powered by RMC Home Mortgage, have become a simple and secure way to qualify.
2. Find Your Home
3. Loan Process
4. Welcome Home
Mortgages come in a variety of options and the best loan program for your neighbor may be different than the one that's right for you. Different loan programs incorporate different interest rate guidelines, required deposits, and more. Choosing the loan that's best for you takes time, knowledge, and experience. Learn about some of the most common home loan programs offered by RMC Home Mortgage below.
Some of our Awesome Testimonials
Yael helped us throughout the whole process. While all the craziness about the interest ups and downs she took the tine to explain the process and options! We were able to lock the interest and saved our home!
Everything from the beginning was very simple. Fargo informed me of everything needed for approval and explained the process accordingly. Overall everything was great and I was able to close on time!
As a first-time home buyer, I cannot express how great my experience was working with Kevin Townsend. He made my first experience relaxing; while also being knowledgeable, nice and very considerate.
I must say that Carolina went above and beyond to make sure I got my home. Extremely resilient and committed to the task at hand.
Efrain and his team were quick to get back on any questions, comments, and concerns. Professional and friendly and they also were quick to get all documentation prepared.
We are grateful and extremely satisfied with Pam's team. The RMC team made the process seamless and every question we had was answered in a timely fashion.
Questions About Home Buying?
Talk to one of our mortgage professionals to learn more about financing your new home today.
Learn More About Mortgages
While preparing for the purchase of your dream home, there are many money-saving tips that can help you along the way.
Read More »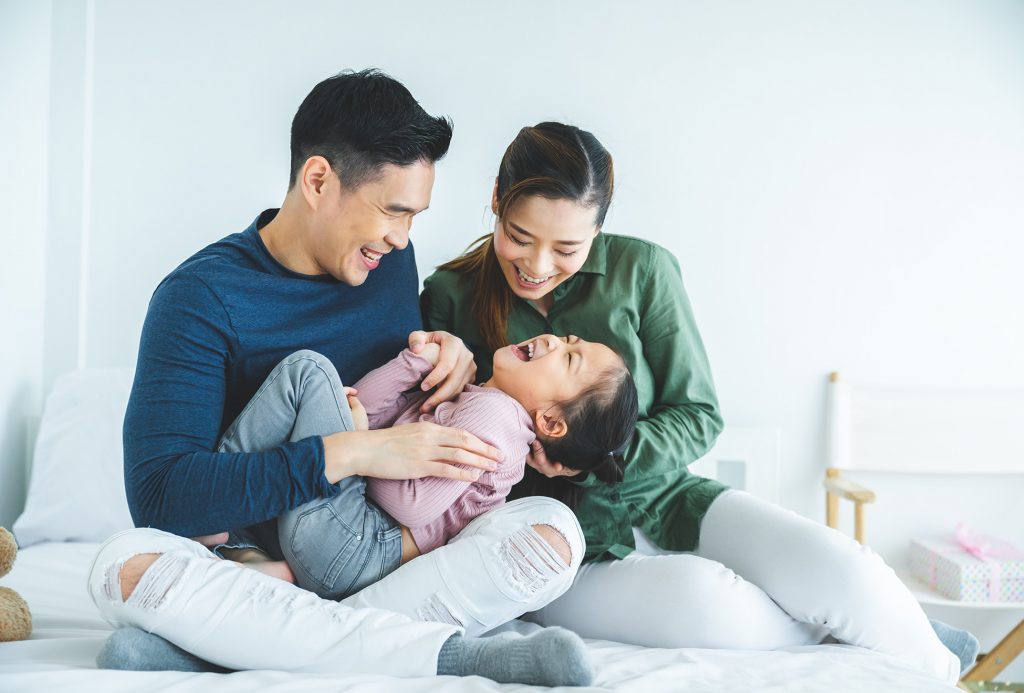 Choosing the right loan program depends on a variety of factors like certain loan program features, the loan term and your overall financial goals.
Read More »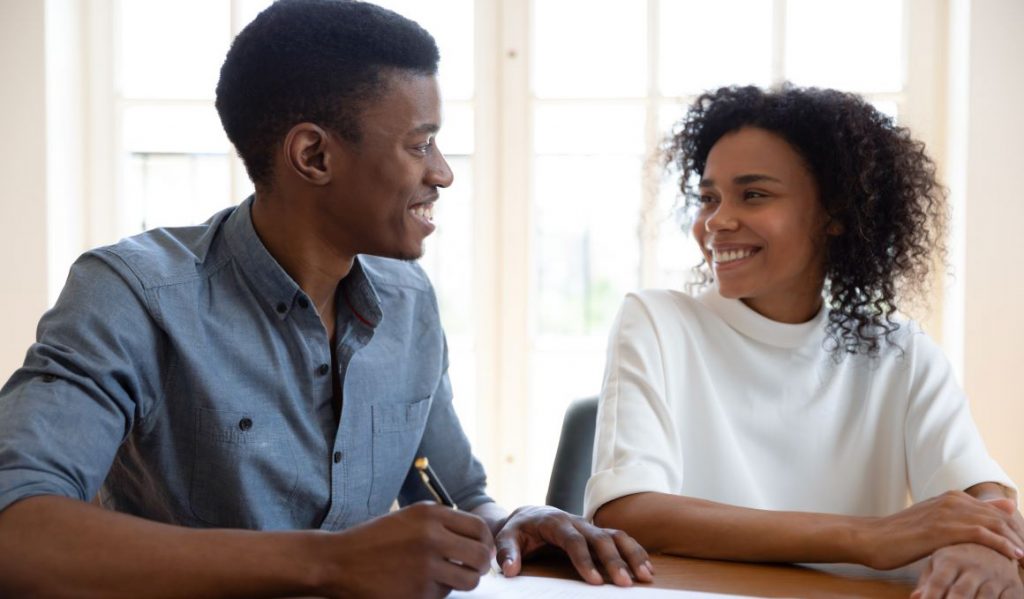 Down payment requirements vary depending on your lender, your credit, your debt-to-income ratio and other factors. Learn how your down payment can impact your monthly mortgage.
Read More »