Use the SimpleLoan™ mortgage calculator to estimate your mortgage payment with taxes and insurance. Enter the price of the home, your down payment, and any other options to calculate your mortgage payment and see your overview, breakdown and amortization.
Ready to purchase your dream home?
Learn which home loan program is right for you and how the mortgage process works.
Learn More About Mortgages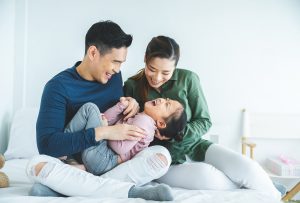 Choosing the right loan program depends on a variety of factors like certain loan program features, the loan term and your overall financial goals.
Read More »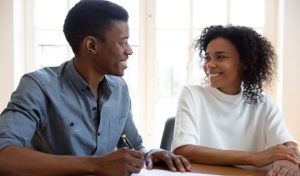 Down payment requirements vary depending on your lender, your credit, your debt-to-income ratio and other factors. Learn how your down payment can impact your monthly mortgage.
Read More »
Buying a home is the largest purchase most people will make in their lifetime. There are a few factors to consider when determining if it is the right time for you to buy.
Read More »