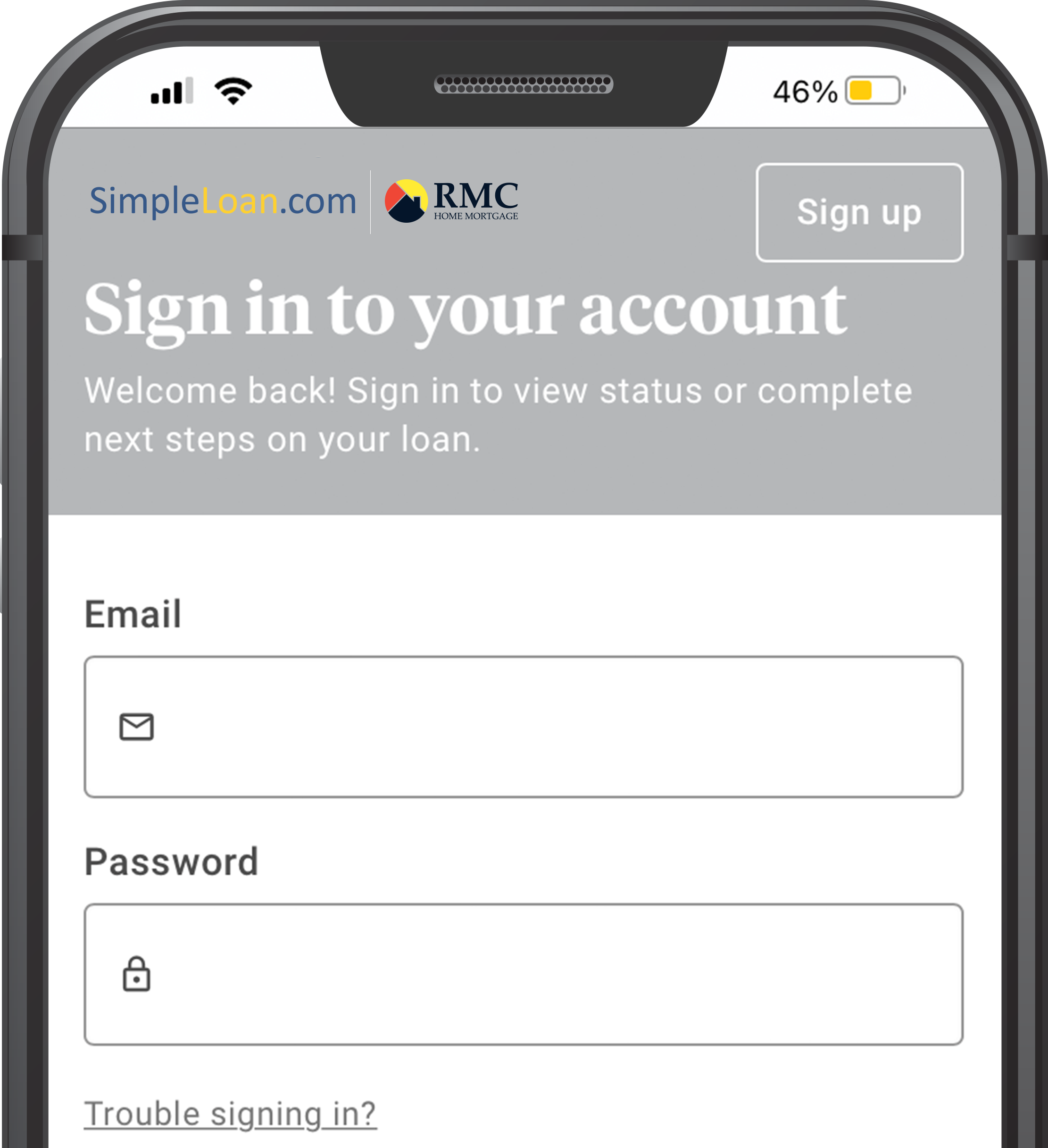 Speed Up the Loan Process
Get pre-approved* in as little as eight minutes with our secure online application tool.
*"Pre-approval" means an automated underwriting system approval (conditional approval) based upon credit information supplied by applicant and subject to RMC Home Mortgage, LLC's review of loan documents. Not all applicants will be approved
Learn More About Mortgages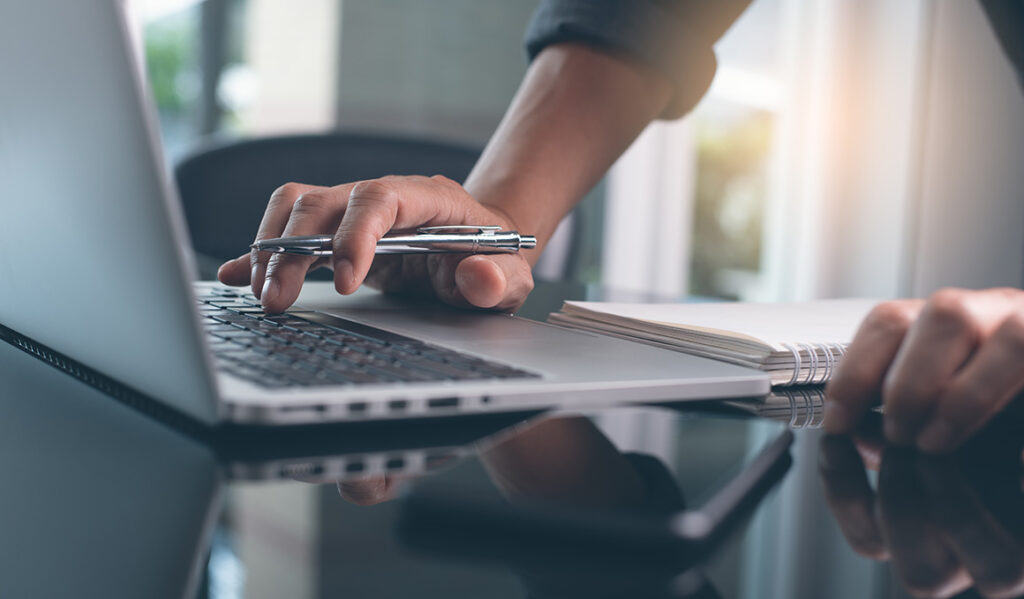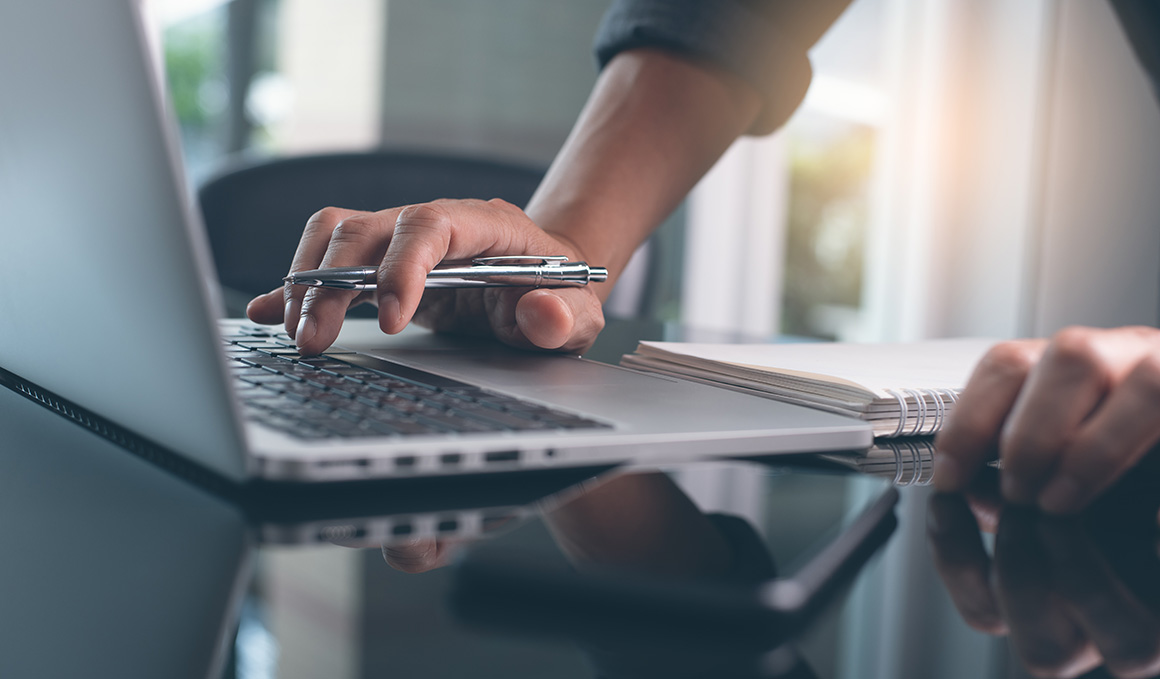 Many buyers find that applying for a mortgage can trigger an influx of marketing from other companies trying to win their business. Fortunately, there are ways to prevent this flood of offers from overwhelming you during an already stressful time.
Read More »