The Federal Housing Financing Agency has recently announced that the new conforming loan limit for 2023 is $726,200 for most areas for single-unit properties! This is an 11% increase from last years $647,200 loan limit. This will be the seventh year that the Federal Financing Agency increased the conforming loan limit.
Find out what you can afford
Use our online pre-approval tool to see how much you can afford.
Borrowers looking to purchase a house in the coming year can now borrow almost $730k from a lender, making conventional loans more accessible.
This also means that homeowners whose loans were once considered "JUMBO," or above the previous conforming loan limit, can now refinance their mortgage to obtain a lower rate and possibly even qualify to eliminate their mortgage insurance.
To read the Federal Housing Finance Agency's announcement, click here.
Effective immediately, RMC Home Mortgage Conventional Conforming products will be updated to align with the new conforming loan limits. 
If you're ready to own a home, visit our Mortgage Resources to learn more, or Contact Us today. We're here to help you get started.
Why RMC Home Mortgage?

RMC Home Mortgage, LLC works directly with Maronda Homes for fast, reliable mortgage services. We offer a wide array of competitive mortgage products with experience in every area of residential mortgage lending. As a dedicated mortgage lender for Maronda Homes, we work directly with your home purchase team to streamline the lines of communication and ensure a smooth construction and financing experience.
Buying a home is one of the most important financial decisions you will make. Understanding mortgages and the home buying process can help make it less stressful, and so can partnering with a mortgage lender you can trust. At RMC Home Mortgage, LLC, we're dedicated to helping home buyers finance their dream home. All information presented is for educational purposes only and not intended as financial advice.
Learn More About Mortgages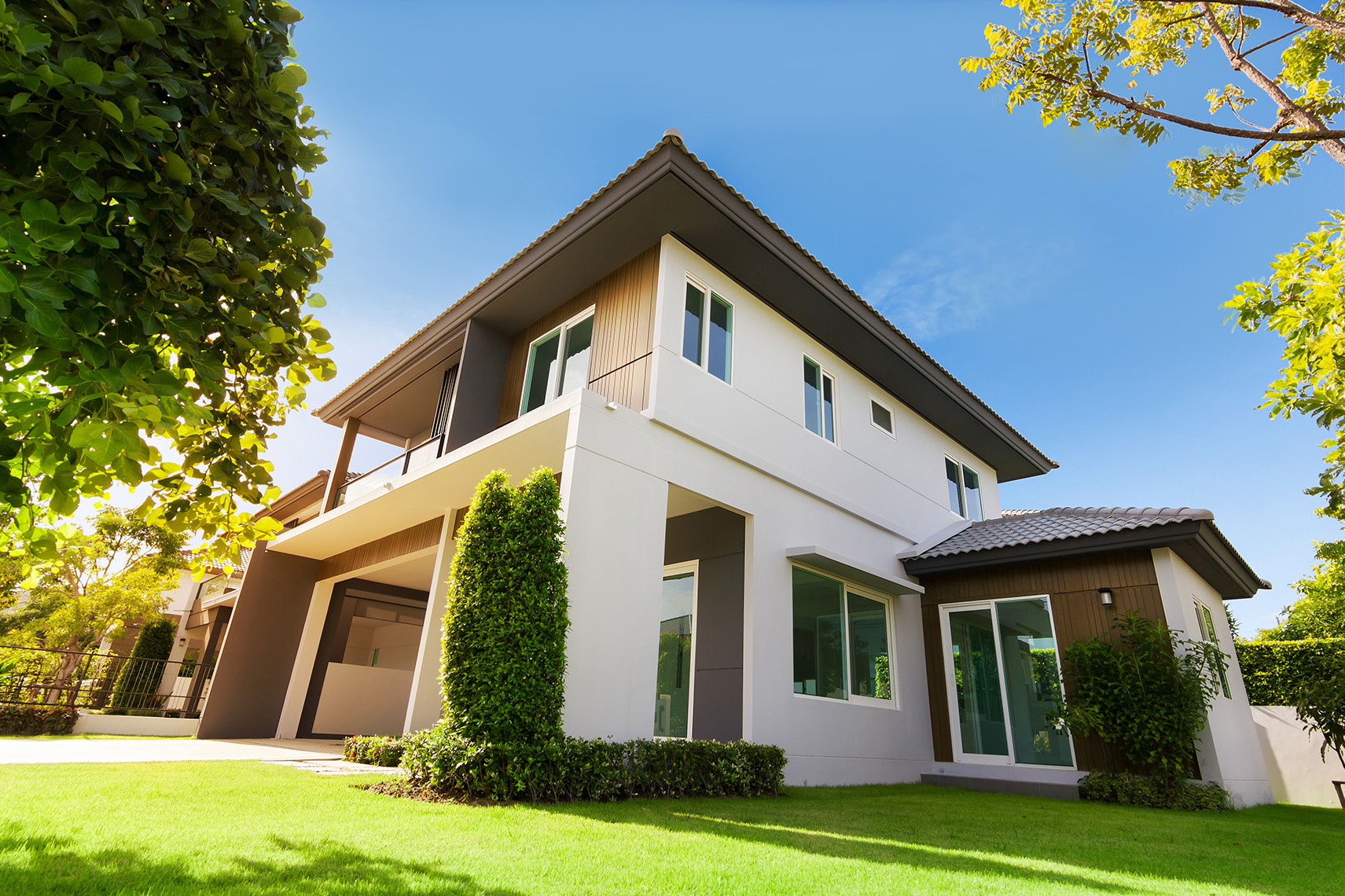 The Federal Housing Financing Agency has recently announced that the new conforming loan limit for 2023.
Read More »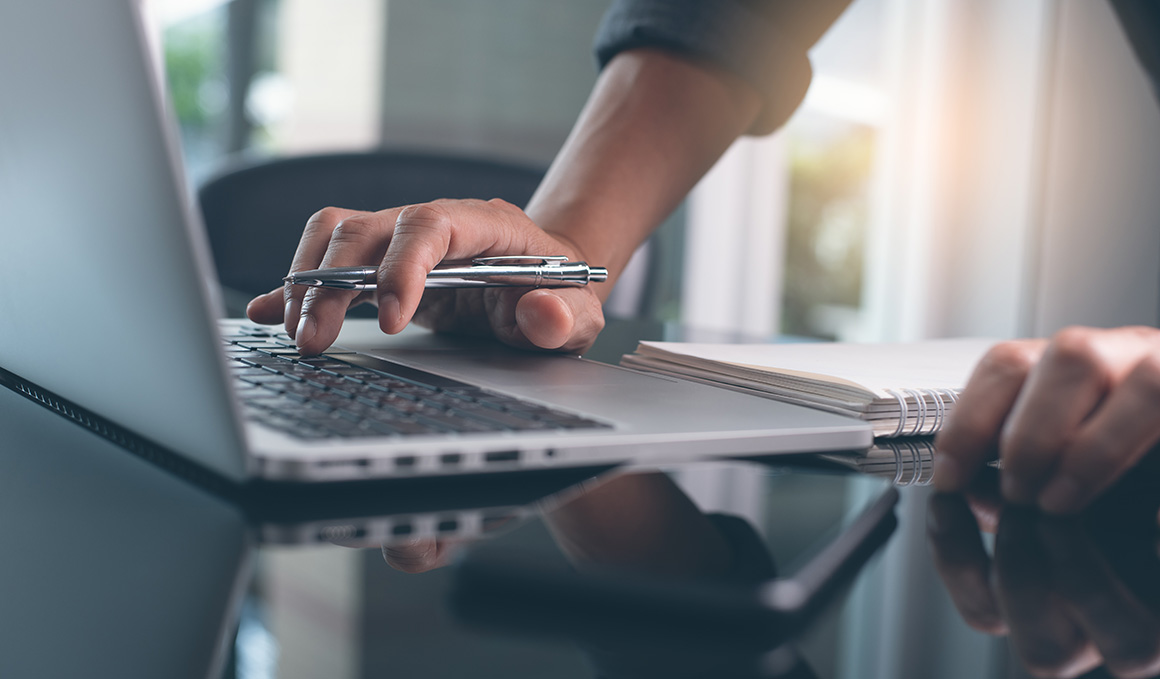 Many buyers find that applying for a mortgage can trigger an influx of marketing from other companies trying to win their business. Fortunately, there are ways to prevent this flood of offers from overwhelming you during an already stressful time.
Read More »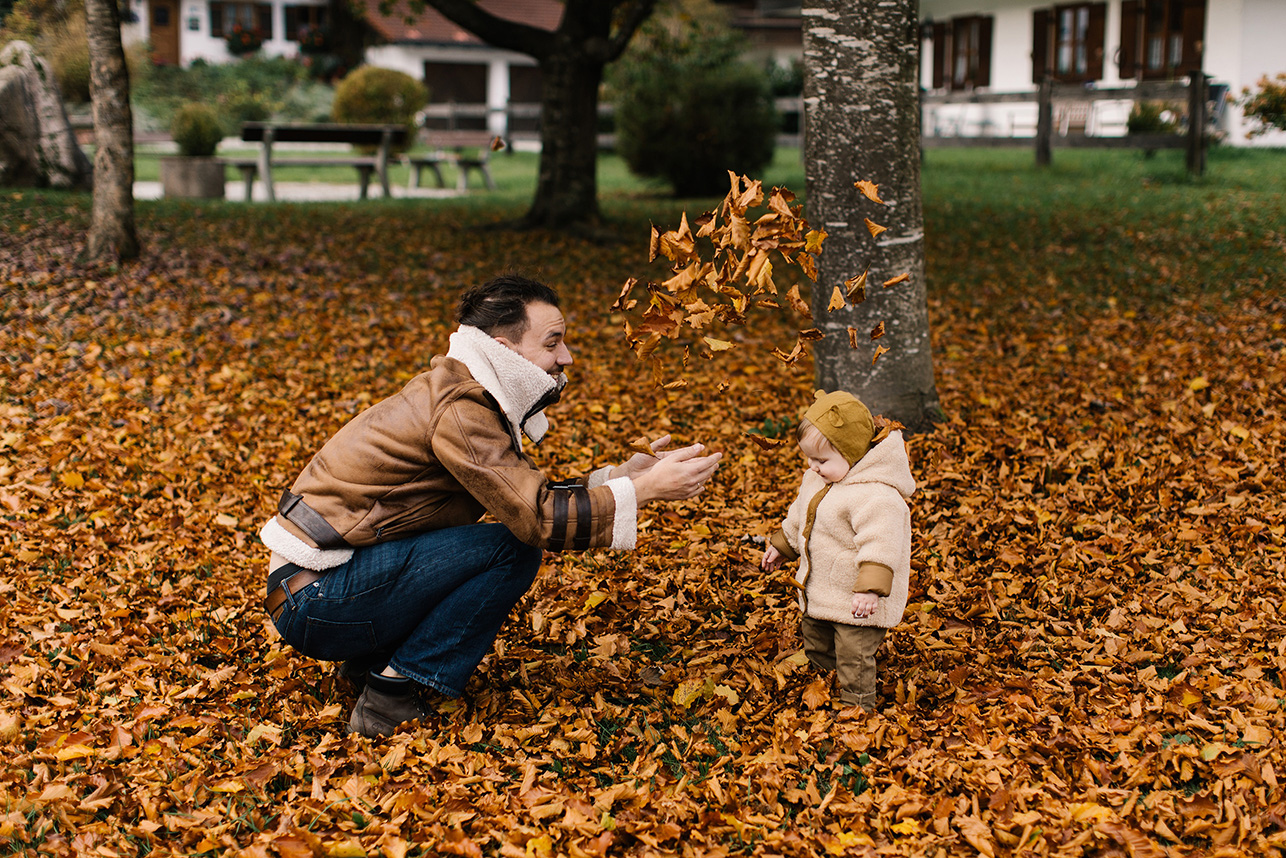 Fall is almost here! Pumpkin spice, crunching leaves and crackling bonfires are just around the corner. In preparation for enjoying one of the best seasons of the year, take these proactive measures to ensure their home stays safe during the fall!
Read More »